Resistors Capacitors, Electronics Capacitor
Aid Electronics Corporation is one of capacitors manufacturers which supplies resistors capacitors, electronic capacitors, power capacitor, film capacitors, DC / CD capacitors, power capacitor, motor run, carbon film resistor, electronic ballast, led light bulb and fluorescent lamp ballast in the world. Our products have obtained UL, VDE, ENEC, CE, CQC. KC safety approved, and company certification by ISO-9001:2008 quality assured firm.
Read more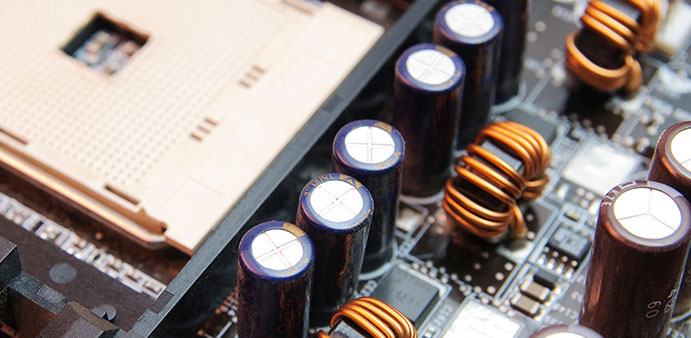 All the products manufactured of our company are made in Taiwan with no authorization issued to any production or sales agents in Mainland China.
Certification